EMAIL VERIFICATION SUCCEDED
Welcome!
your email is verified, so your 14-days free trial begins!
STEP 1: set up your brokerage account for proper trading execution
Open a brokerage account on modern platforms like
Degiro and others (soming soon)
Link you favorite broker on your MetaTrader
MetaTrader5 (coming soon)
STEP 2: link our daily bulletin data flow with your broker, for realtime execution of trades
We found the right platform for you!
use a template automation for your broker platform
Activate our ready-made MT4 integration
download the Expert Advisor
link your account on MPW to the automation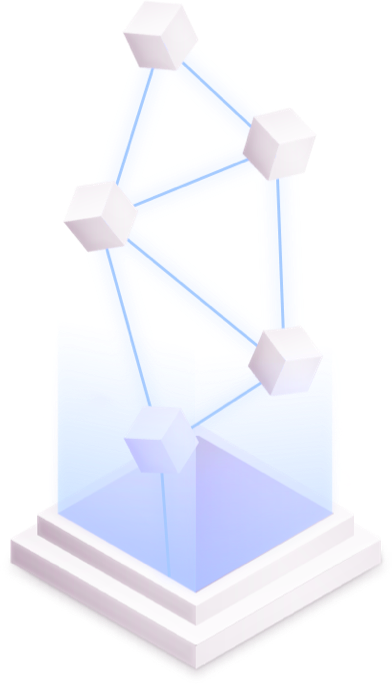 Hurray! Your're now part of our thriving community
You can count on our support team in order to solve quickstart issues, and make your experience smooth
Please remember: we're only focused on data research and through the available automations we just send data to your broker which is actually responsible for the real trading operations.
So we're not able to access your brokerage account or managing your operations.